"Once you purchase produce from Giant Farmers Market, It will be difficult to pay grocery store prices again!"
---
Address:  324 Main St, Hackensack, NJ 07601
Phone: (201) 498-0010
Main Store Hours:
Monday to Saturday: 8:00 AM to 8:00 PM
Sunday:  8:00 AM to 7:00 PM
---

Scott's Review:
Giant Farmers Market Hackensack offers farm fresh produce, meats, seafood and deli items at reasonable prices in Bergen County.  See the bottom of this article for the location of the sale items.
Outside:
The address is listed as 324 Main Street – but the parking lot is in the back on River Street.  The parking lot is a little tricky, At the time of my visit, they were under renovation.  Note, that you can enter from River Street, as well as the two side streets (East Berry and Passaic Streets).  Your best exit is on Passaic Street to which has traffic lights on the Main Street and River Street intersections.
Inside:
Once you finished parking in the maze of a parking lot, and stroll past any produce/plants/specials that are outside as you enter in the back.  Then, beyond the cash registers, you will see the deli, meat, and seafood counters.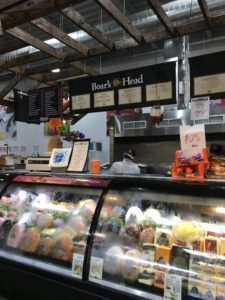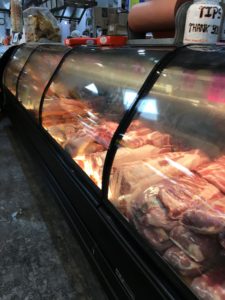 The deli counter offers the finest Boar's Head selections.  The meat counter is a full-fledged butcher and a lot of offerings.  And finally, the seafood counter is a mini version of a port city fish market.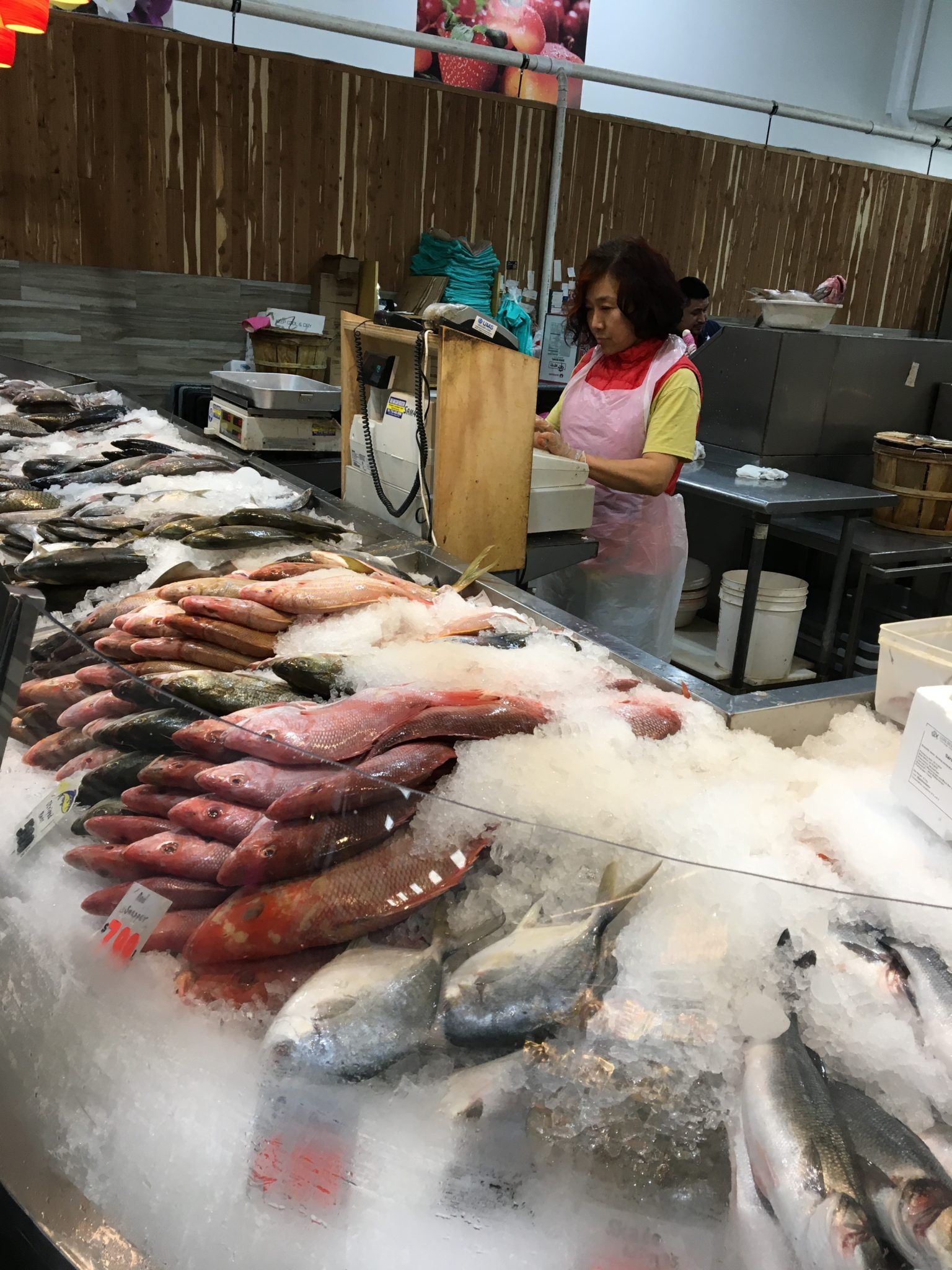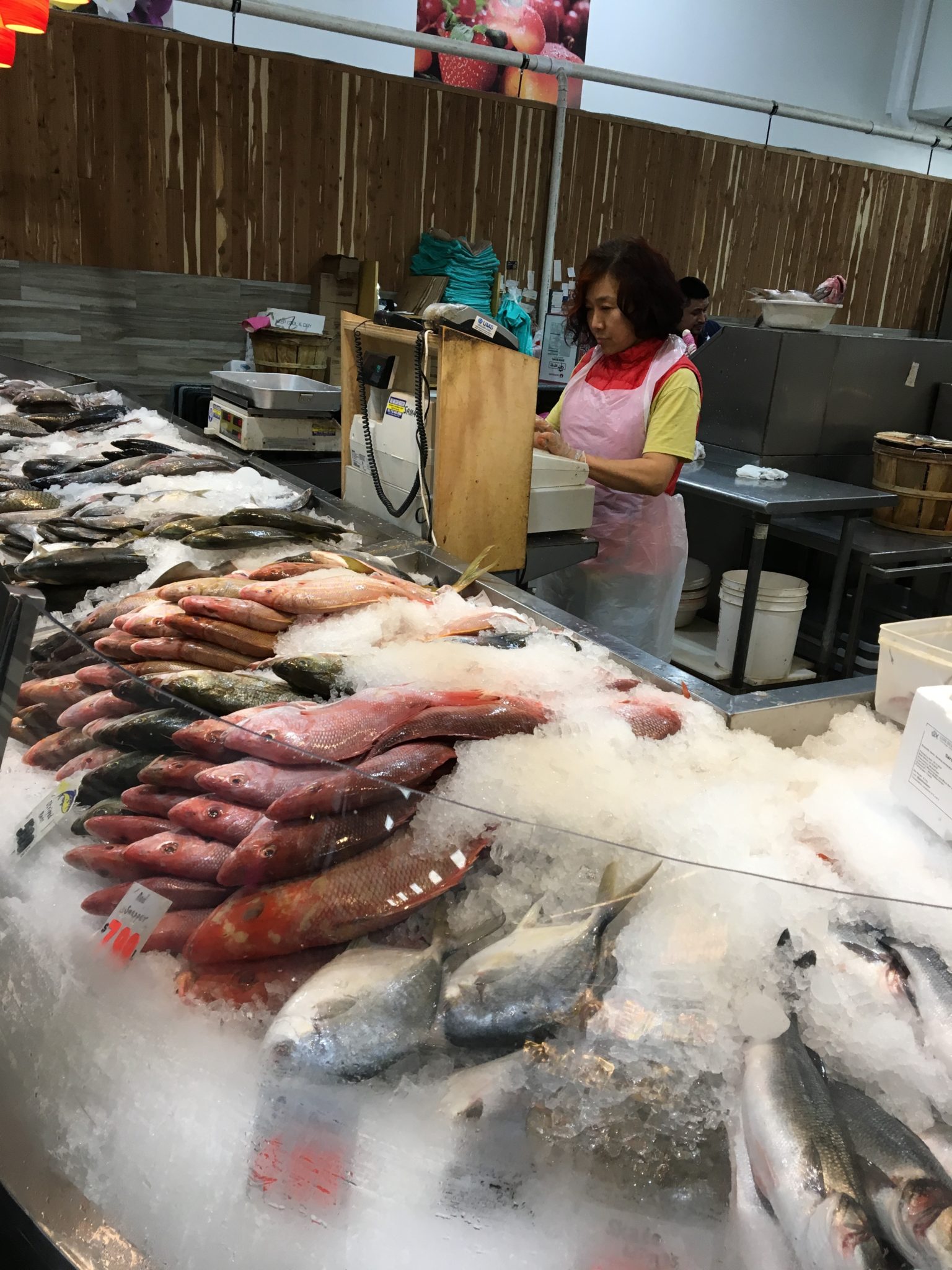 In the produce section, you will find seasonal offerings as well as the old staples.  And you can find produce that is not readily available at your local supermarkets.  (i.e. Dragonfruit!)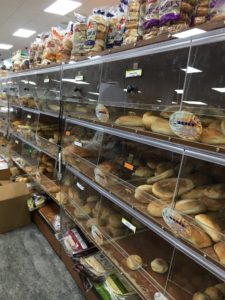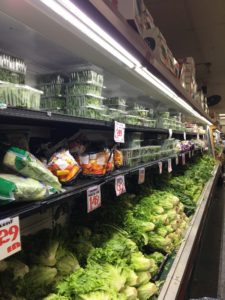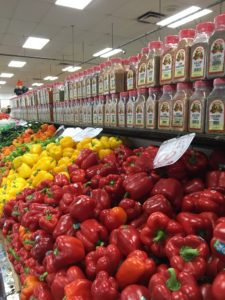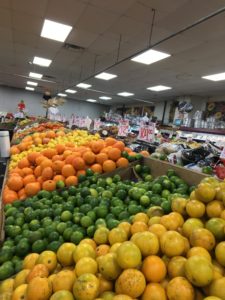 They also offer other standard canned and boxed grocery items in about 25% of the store.
Sale Items: The best deals can be had on the selections by the door when you enter near the parking lot.  You won't find better deals.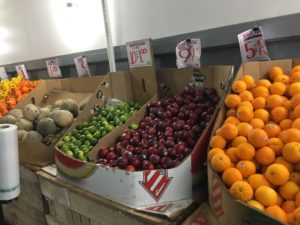 They take Debit Cards, EBT, Cash, AMEX, Visa, Discover, and Mastercard.
Make sure to keep your receipts for returns.
To really help yourself – read: The 25 Best Farmers Market Shopping Tips to Save You Time and Money.
And to help the environment – try these totes:  The Best Re-Usable Totes
Be sure to check back at Food Market for more information.