"Come in to see us to believe us!!"
Address: 480 Boonton Turnpike, Lincoln Park, NJ 07035
Phone: (973) 694-0238
Facebook Page: Wolfson's Market
---
Scott's Review:
Note:  Due to the COVID-19 outbreak – I exclusively use Wolfsons' curbside pick-up for all my grocery shopping.  I have found that Instacart, Peapod and Shoprite deliveries and pick-ups are no longer available.  My last two orders through Instacart were cancelled after waiting days for completion.  I highly recommend Wolfson's Market for their service and their quality.  And don't forget beer, wine and liquor which can help with everyone's quarantine experience.
Family owned Wolfson's Market has just about reached landmark status and continues to operate with helpful and happy employees.  Wolfson's is more than just a convenient store and more of a market.  Unlike the mega-supermarkets that can take you 15 minutes to pick up a gallon of milk, this enclave has everything you need seemingly within an arms reach, at reasonable prices.  Their sign listing sums up what they're about "Liquor, Wine, Beer, Grocery, Deli, Meats" But they should add catering as well.
Outside:
The address is listed as 480 Boonton Turnpike – but you can enter from either of the side streets as well.  The parking lot is a little tricky, but the spaces are clearly marked.  Near the door is the locked cage for propane tank swaps.
Inside:
You enter by passing through a small alcove that might house firewood, charcoal and large 5 gallon water cooler bottles right near the two registers where they sell cigarettes and lottery tickets.  To the right, is the refrigerated dairy case.  The deli counter is in the rear of the store.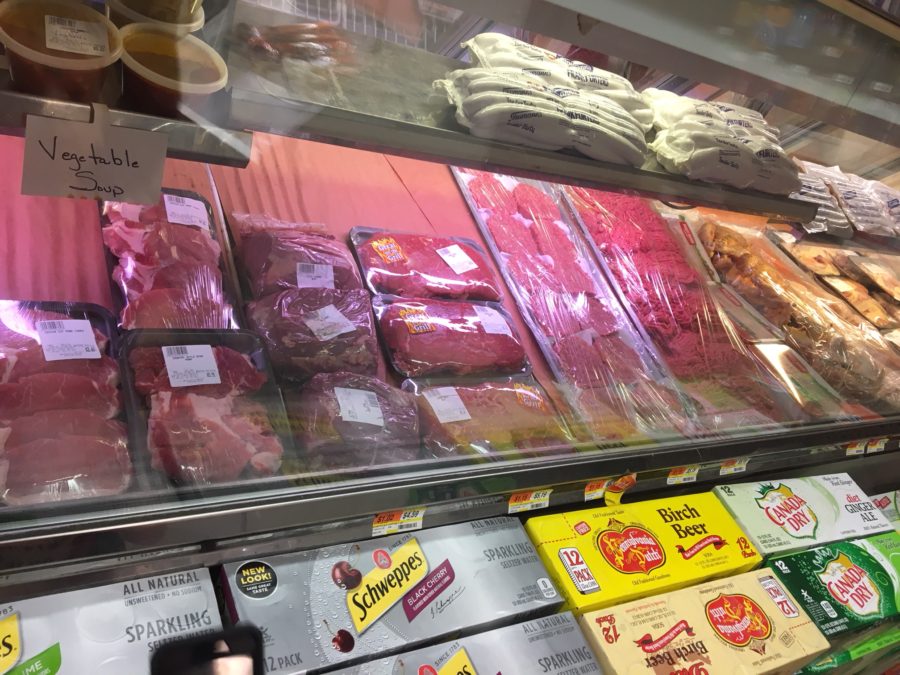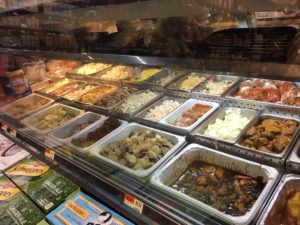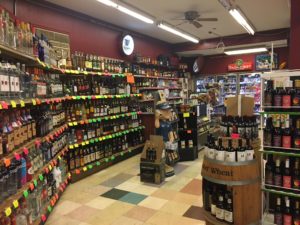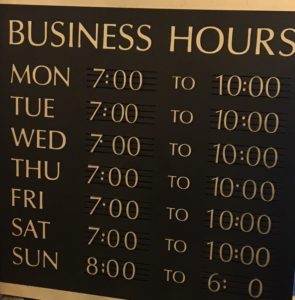 In the rear-left of the store is the liquor section and front-left is a small produce section.  They have many kitchen gadgets above the produce section.
There are a couple of aisles of spices, & dry goods, groceries and they will most likely have what you need.



The deli counter has prepared salads, warm pre-made food and is staffed by generally smiley people. They really pride themselves on their catering and create artistic, flavorful dishes and platters for your party or events.
Please let us know about your experiences with Wolfson's Market in the comments below and be sure to spread the word!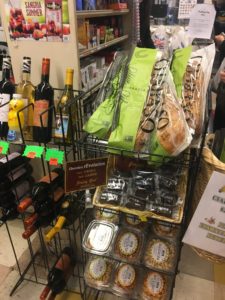 Be sure to grab a warm loaf of the oil or garlic bread near the check-out before leaving!
Payment methods: Debit Cards, EBT, Cash, AMEX, Visa, Discover, and Mastercard.
Check back at Food Market for more information.