Where Phlavor Lives!
Telephone: 201-523-9440
Delivery Options:




Menu: Phat Platters Menu
Hours:
Mondays thru Saturdays: 11 AM to 11 PM
Sundays: 12 PM to 9 PM
Address: 490 Route 17 North, Paramus, NJ
Review:
Phat Platters proves to be another of the few restaurant options inspired by the Halal carts of New York City. They have their signature "White" and "Hot" sauces that are also available for sale in both 8 oz and 12 oz bottles. Be sure to ask for a couple of the white or red sauce containers to accompany your delivery. This place is pumping out the Phat Platters continuously during the lunch and dinner hours.
Aside from their Phat Platters, they offer Schwarma Panini, Gyro, burgers, Phat Sandwiches, Salads and Wings.
Since they serve only Halal food – you can try "beef bacon" to accompany your order.
The mixed platter with extra protein is my go-to dish which requires me to grab a large stack of napkins to continually wipe the perspiration off my face.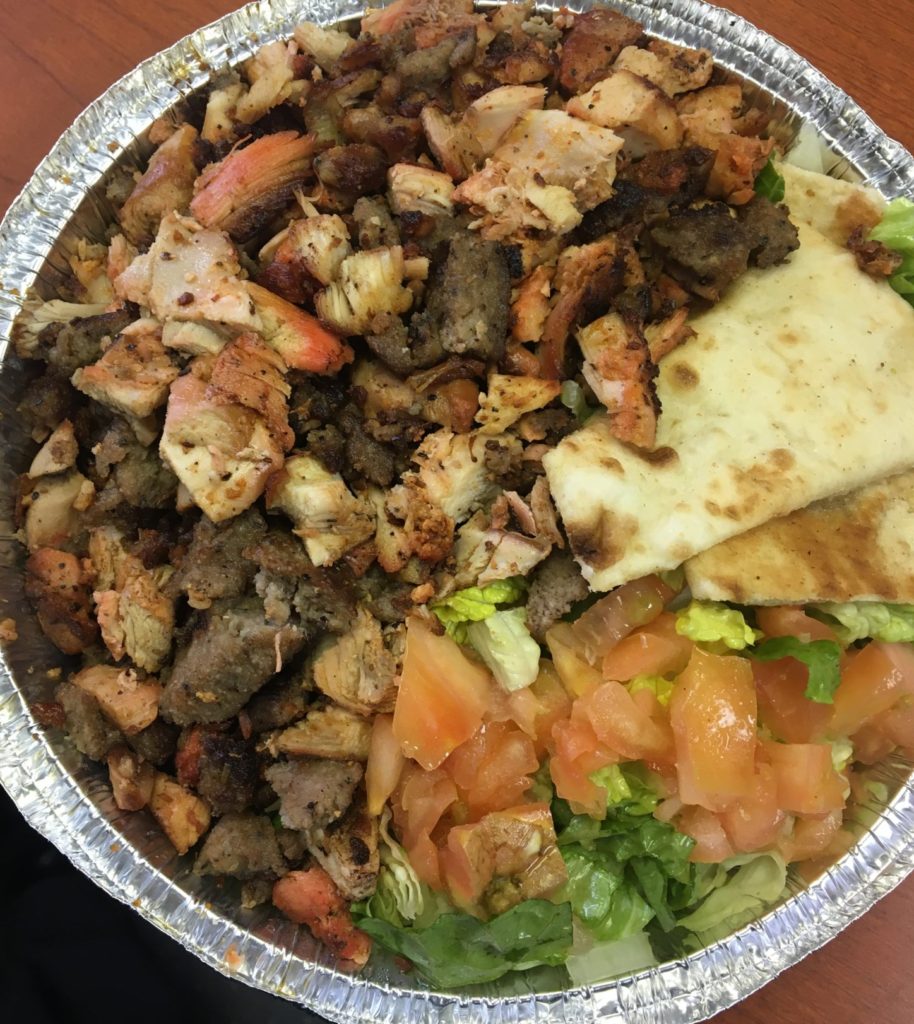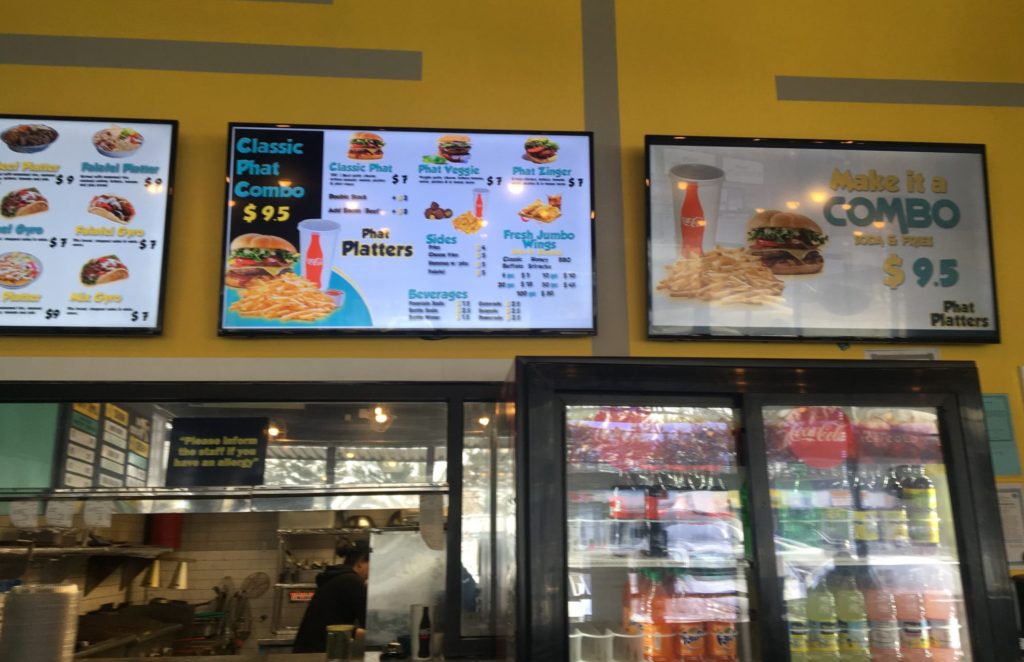 Menu: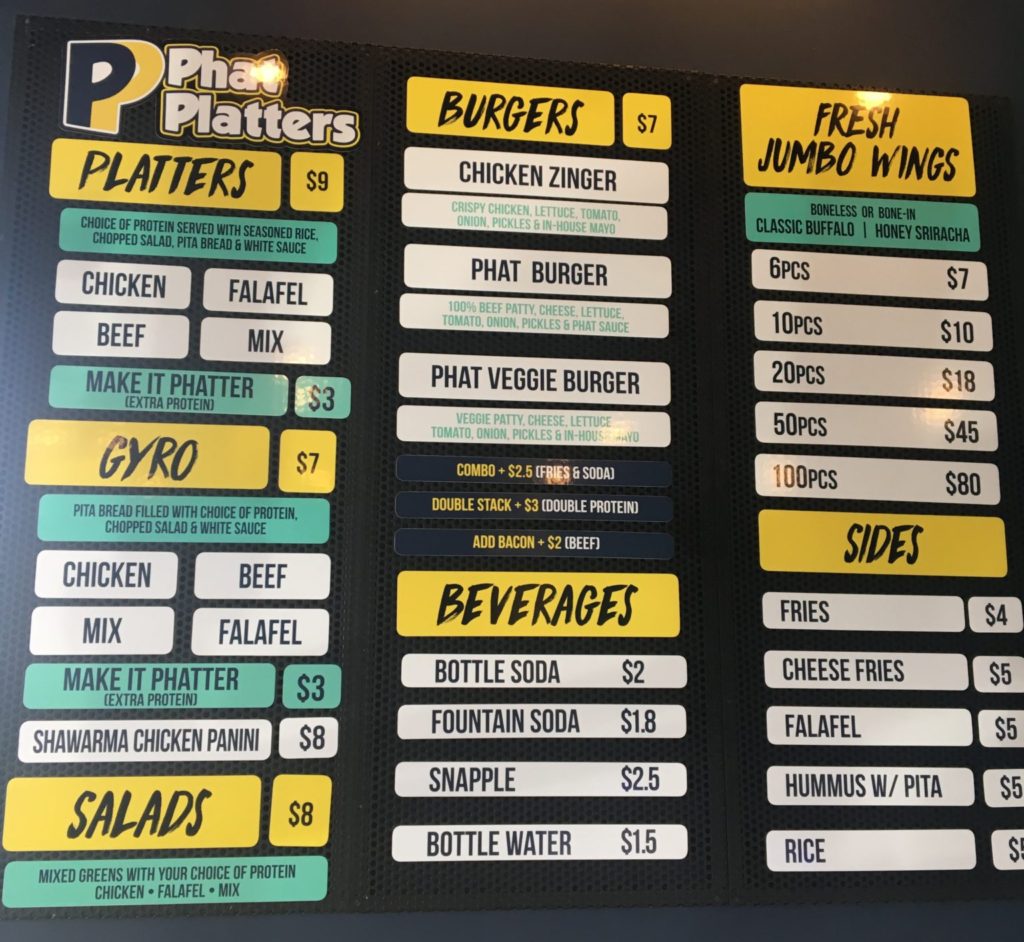 Social Media:
Follow Waldwick WhistleStop on:
In the News:
Daily Voice: Paramus Family Opens Route 17 Phat Platters Restaurant
Online Reviews:
Read about other people's experiences – which have been great – before your go. And add your own after you go.
Yelp: Phat Platters Paramus NJ