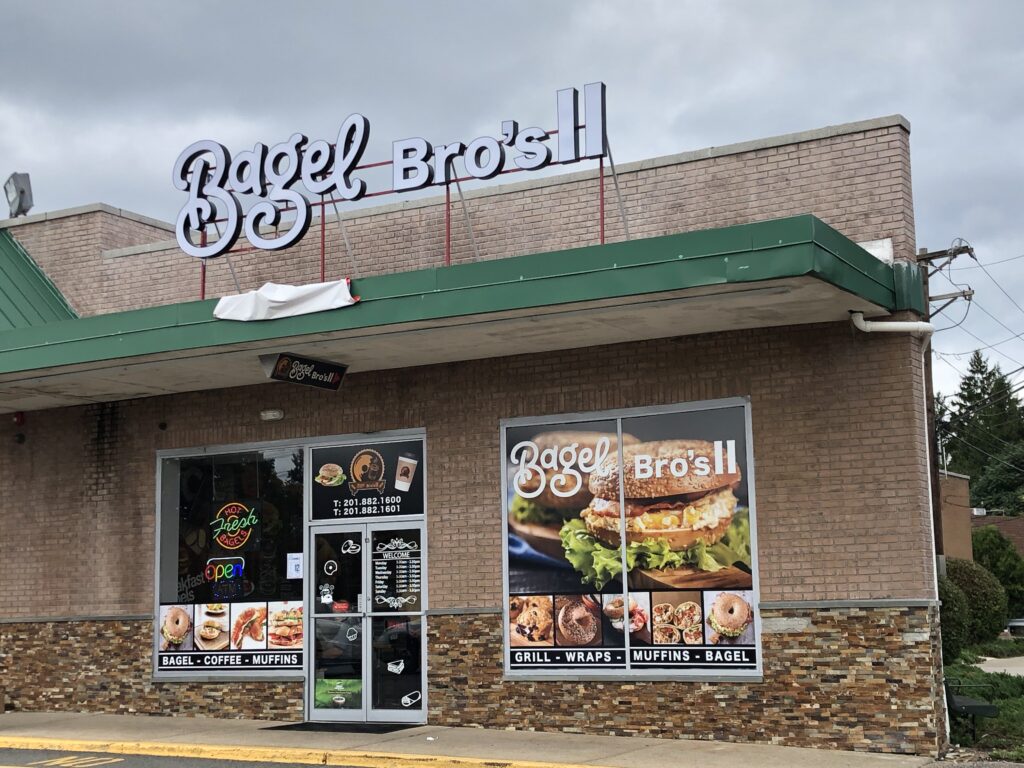 Wake up with a bagel and coffee! Then grab a hot fresh sandwich for lunch!
Hours –
5:30 AM to 3:30 PM Weekends
5:30 AM to 3:00 PM Weekends
Telephone: 201-882-1600 / 201-882-1601
Address: 13 Wyckoff Ave, Waldwick, NJ 07463
Large parking lot that is easy to exit and enter.
Payment Methods – Google Pay, Apple Pay, Amex, Visa, Mastercard, Discover
Click Here for Breakfast or Lunch Delivery by Door Dash: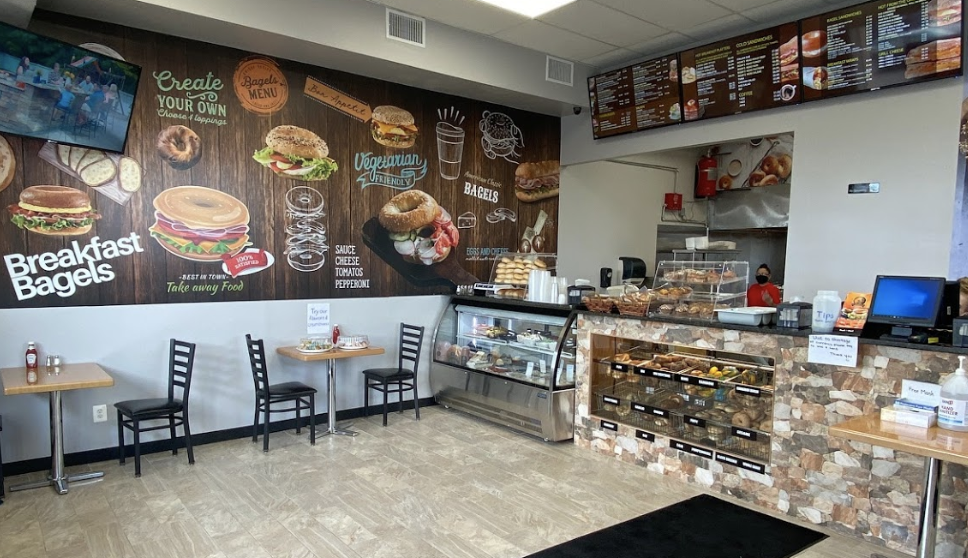 This new "bagel-deli" builds on the experience of it's older brother, Bagel Brothers Deli in Saddle Brook, NJ. Their bagels are fresh even in the afternoon. And their Green Mountain coffee system is on spec (I enjoy their Breakfast Blend). The coffee is made fresh and will never be served burnt as it is kept in a thermos.
But Bagel Bros 2 is more than bagels for breakfast and lunch.
Grab a breakfast sandwich or breakfast wrap. They have everything for your whole crew.
And, they have an extensive lunch menu featuring cold sandwiches and subs with quality Boars Head deli meats. If you would like a hot sandwich for lunch their menu features 12 to choose from – and don't forget the fries! If you want comfort food, they have a few grilled cheese sandwiches to order.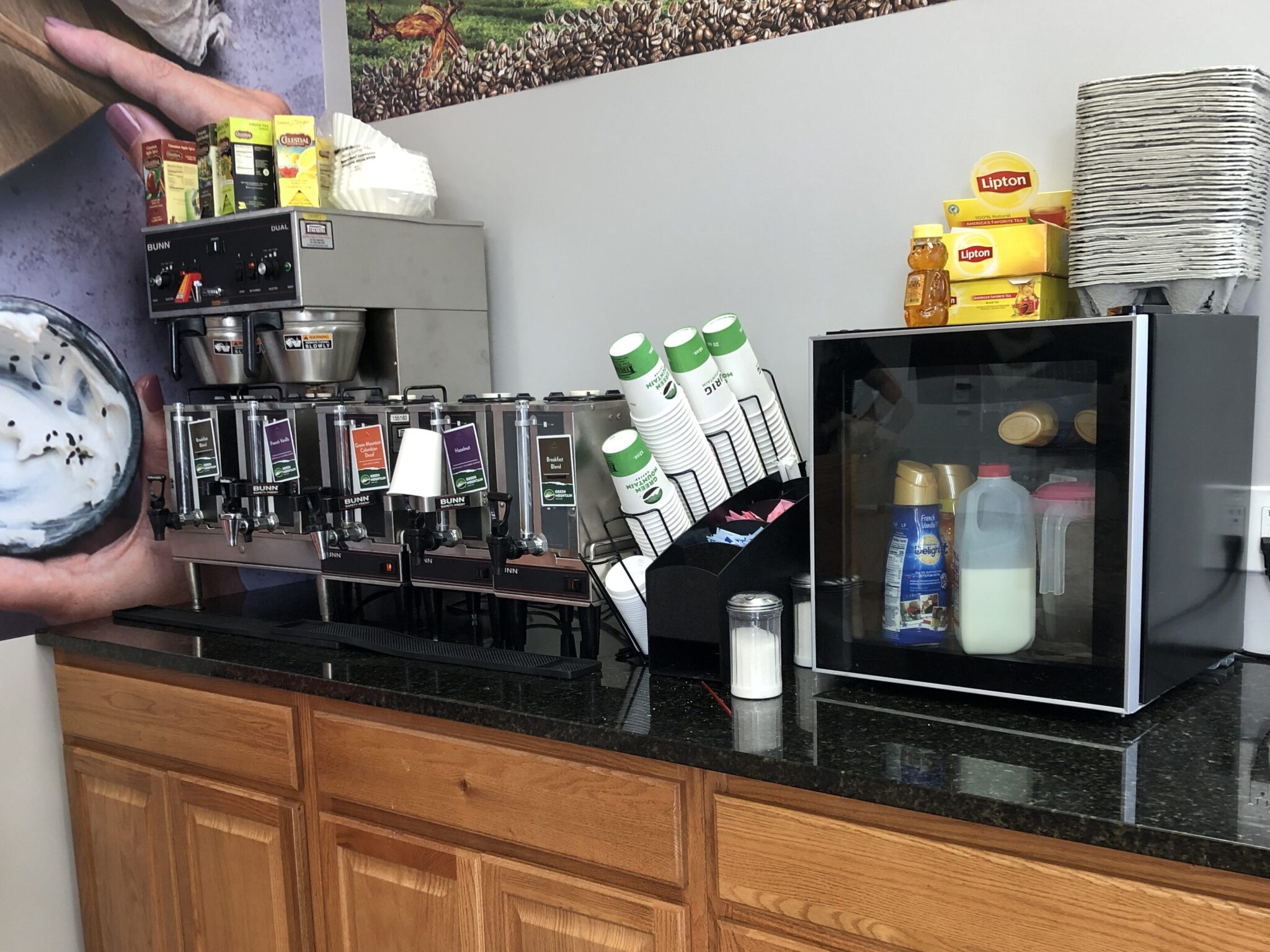 Testimonials:

"Great bagel store, they make great sandwiches and pancakes too, plenty of parking spots, friendly staff …. very clean."
Try something healthier – like their salads!
Menu Photos