Freshest Market Around!
Address: 23-10 Broadway, Fair Lawn, NJ 07410
Phone: (201) 791-9333
Store Hours – Everyday:  8:00 AM to 8:00 PM
Ample parking is found in the rear of the building or on the street.
Scott's Review:
Jersey Farmer's Market has been around for years and has grown in a quality market.  When you enter the store,  a giant Pineapple Welcome Banner greets you.  Then you will notice that there is an amazing florist in their section the left.  Further along their left wall, you will find the seafood counter is fully stocked with fresh fish and seafood.
Right after the seafood counter is a fully stocked spice section, bread and then dried fruits and nuts.  But this market is known for their consistent quality with their fresh fruits and vegetables.  Unlike other farmers markets, your produce should keep for a while before it spoils.
I almost left out the best part!  Sushi!  This market has their in-house sushi take-out window between the florist and seafood counter.  The previous sushi chef retired and now the new chef is making a name for himself.  Be sure to grab a menu to call in your order or place your order at the beginning of your shopping trip.
After you check-out, and if you didn't pick up any sushi, you can visit Juicy Platters located in the same building as the market.  Try (a little bit) of their "Spicy AF" hot sauce at Juicy Platters where they whip up rice, salad or gyro platters at reasonable prices.
Especially if you follow the storage guidelines in this article:  Farmers Market Shopping Tips
Be sure to leave your comments and suggestions below.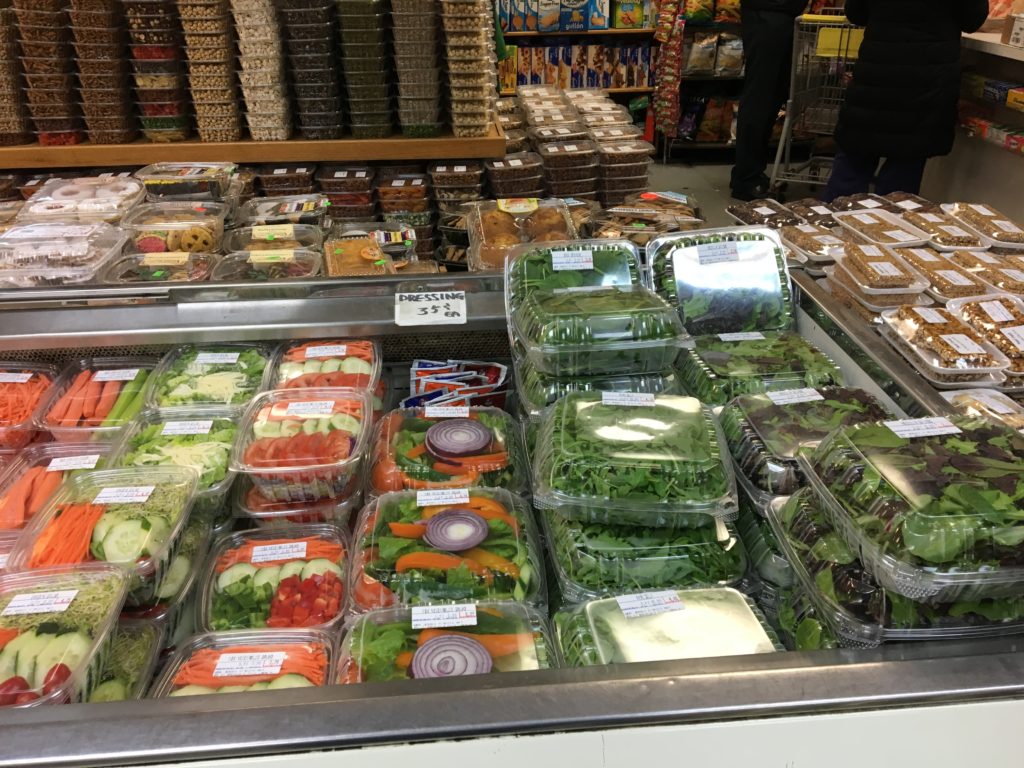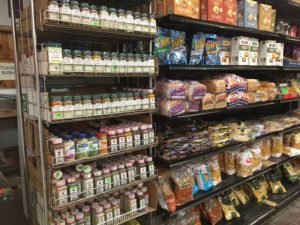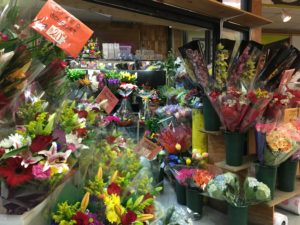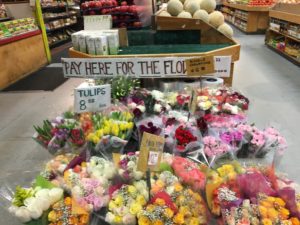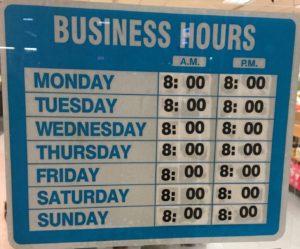 Payment methods: Debit Cards, Cash, AMEX, Visa, Discover, and Mastercard.
Check back at Food Market for more information.